Archive for Dips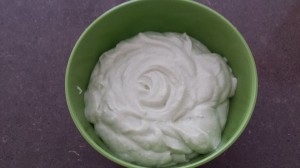 The Low Fat Guacamole alternative!
Read more
Healthy snack time!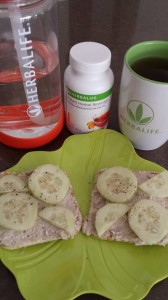 Tuna dip or a spread!
What you need:
– tuna (in brine or springwater)
– cottage cheese (reduced fat)
– fresh lemon juice (from 1 lemon)
Read more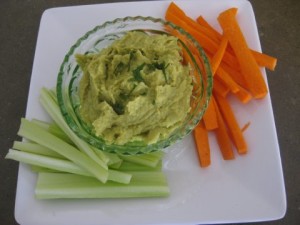 Great healthy protein spread to have with your snacks. Have it on your own or to share with friends and family! Tastes delicious!