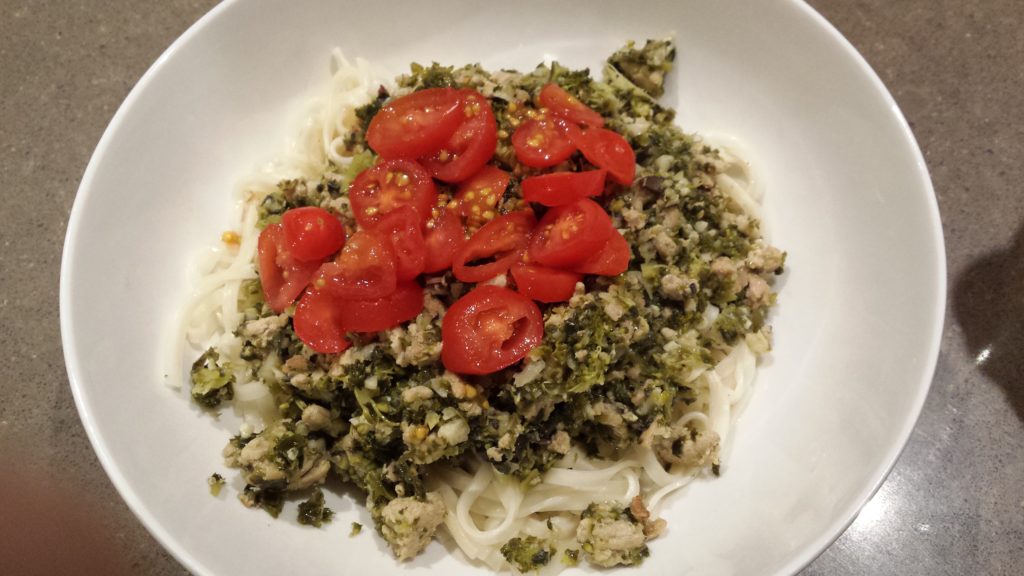 Super Food Greens!
This mix is so yummy and so healthy! Yes my kids loved it!
What you need:
3 zucchinis, 3 silverbeet leaves, 5 kale leaves, 1 onion and other vegetables you like. You can also add in parsely, broccoli, cauliflower, tomatoes & muchrooms etc… put in whatever you like.
Chopped chicken breast (no skin) or use chicken mince or turkey or a shredded cooked chicken.
What to do:
Cook uncooked chicken/turkey in pan with some canola oil cooking spray.
Grate zucchini and finely chop all other vegetables.
Pan cook vegetables in a bit of canola oil with fresh garlic.
Add in some chopped fresh basil and whatever other spices/herbs/seasoning you like.
Mix through the cooked chicken/turkey.
Cook & serve:
If you like serve with a "SMALL" portion of wholemeal spaghetti, egg noddles or brown rice or mix through some yummy cooked mashed or chopped sweet potato! Yummo! Alter the recipe to suit yourself and add in more vegetables and chicken/turkey to the recipe, if you need to cater for more people. Enjoy!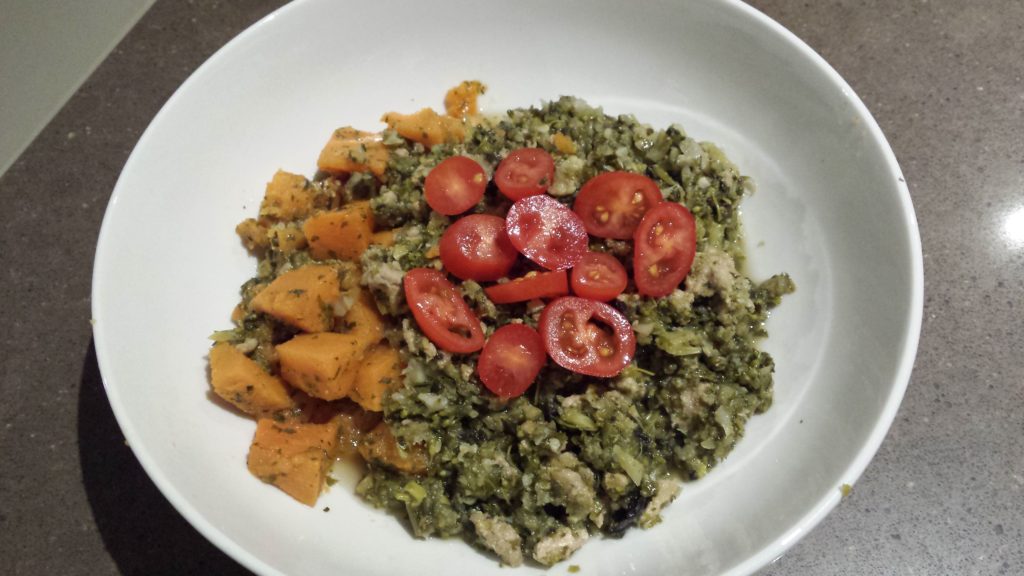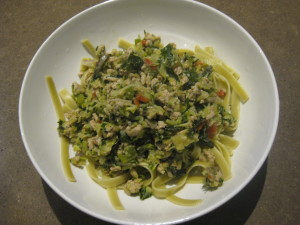 Save
Save
Save
Save
Save
Save
Save
Save
Save
Save