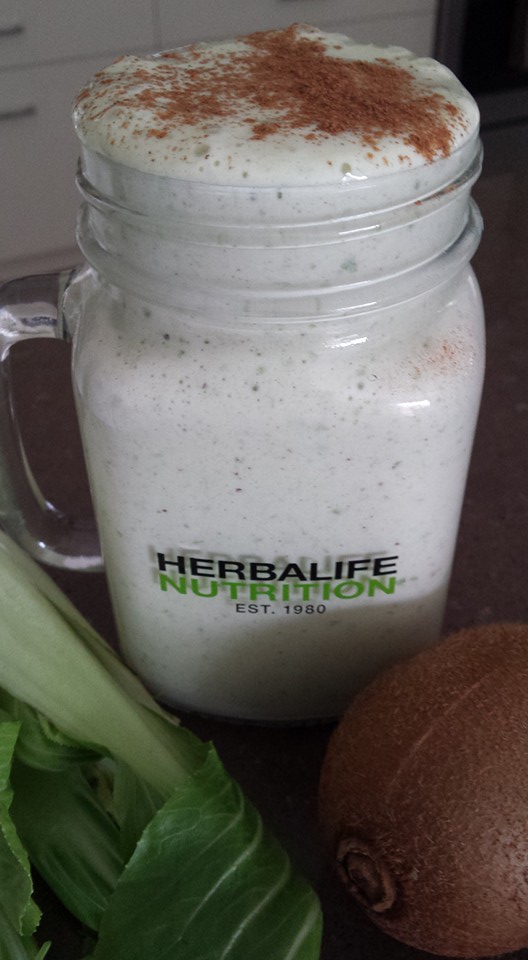 This green shake is so delicious just like tasty meal in a glass!
What you need:
150 to 300ml of liquid (use less liquid if adding ice)
(whatever liquid you prefer – e.g. lite soy milk,
lactose-free skim milk, almond milk, coconut water or water)
1 serving of Herbalife Nutritional Shake Mix
  (vanilla or cookies & cream flavour)
1 serving of Herbalife Protein Powder
1 bunch of Bok Choy
1 Kiwi Fruit
Juice from 1/2 a Lemon
1 shake of Ginger (or use some fresh ginger)
2 shakes of Cinnamon
3 – 8 Ice cubes (optional)
What to do:
Blend liquid, shake mix and protein powder for 2 minutes until creamy.  Add in the rest of the ingredients and blend on ice cycle for 1 minute then 2 minutes on blend! Serve!! This one is so nice!
Alter to suit yourself!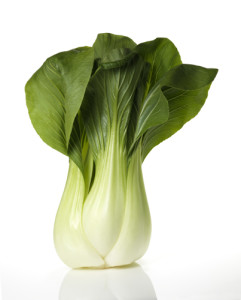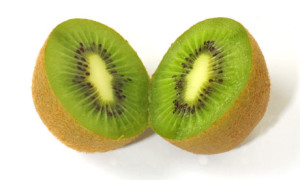 Save
Save
Save
Save
Save
Save
Save
Save
Save
Save
Save
Save
Save
Save
Save
Save
Save
Save